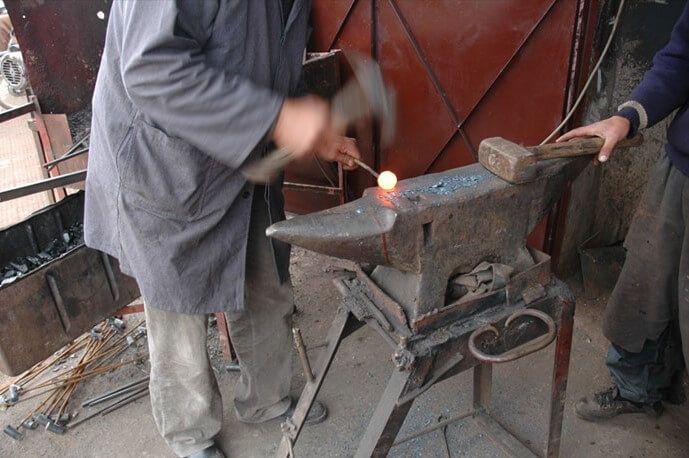 Agnès Emery
A balanced, delicate style somewhere between baroque and austerity.
Craftsmanship, because imperfection, inherent to what happens when people use machines, provides exclusive and elegant items.
Producing in very small series makes it possible to adapt to individual needs and desires, making bespoke items possible.

Discover a great range of whought iron, ceramic and glass items created by Agnès Emery on our CielBelge website. For everyon who loves beautiful creations.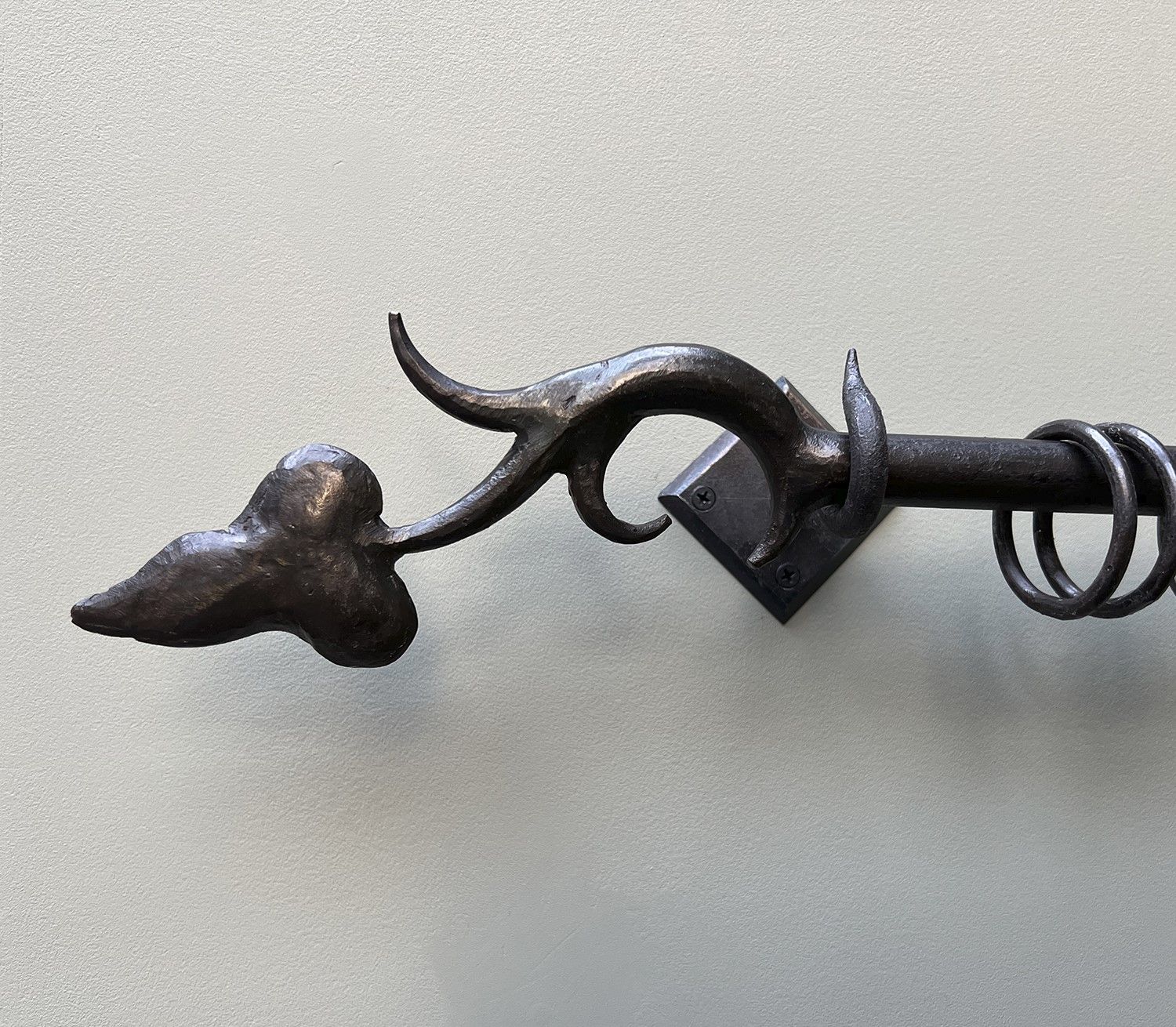 Curtain rails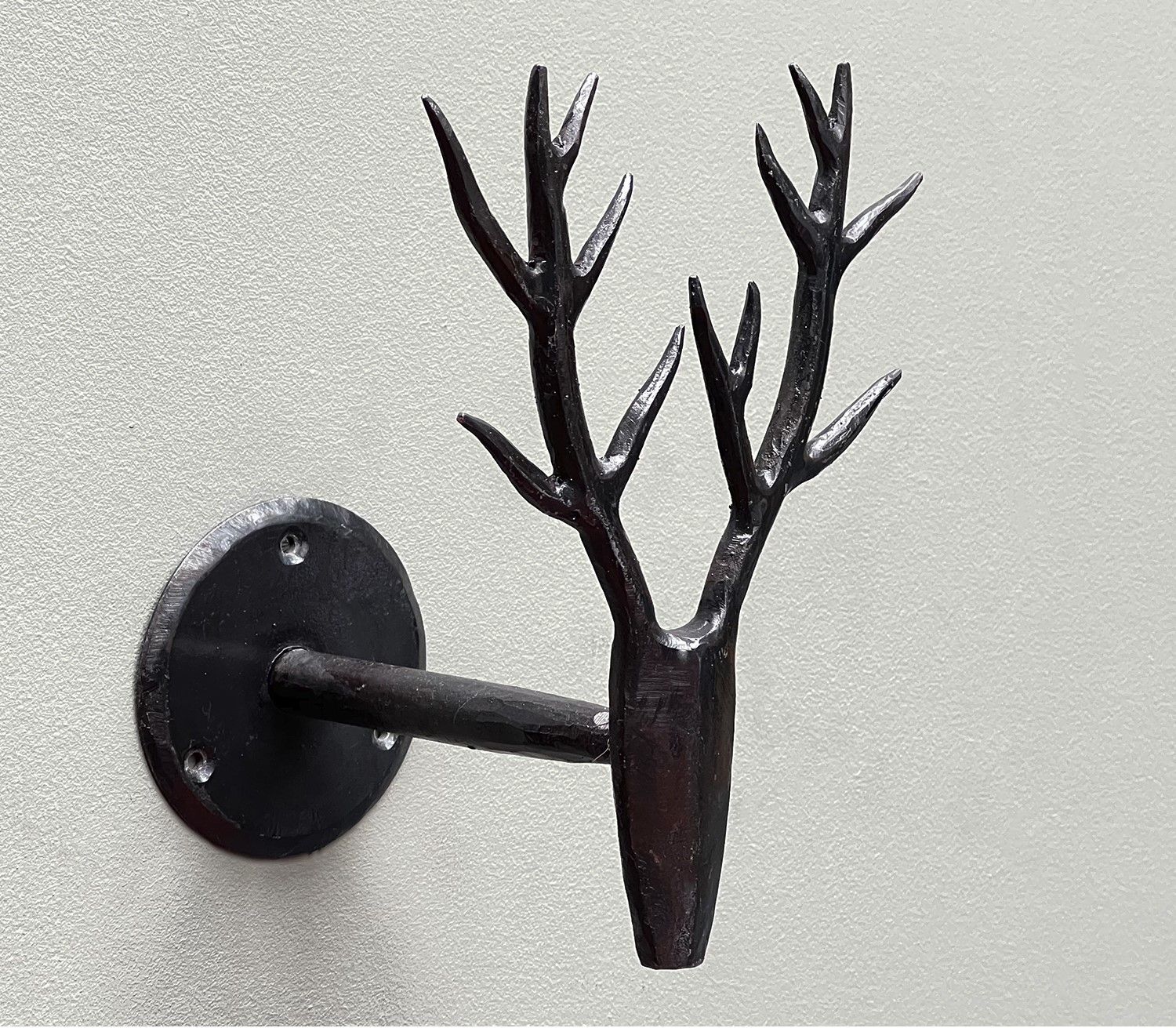 Tieback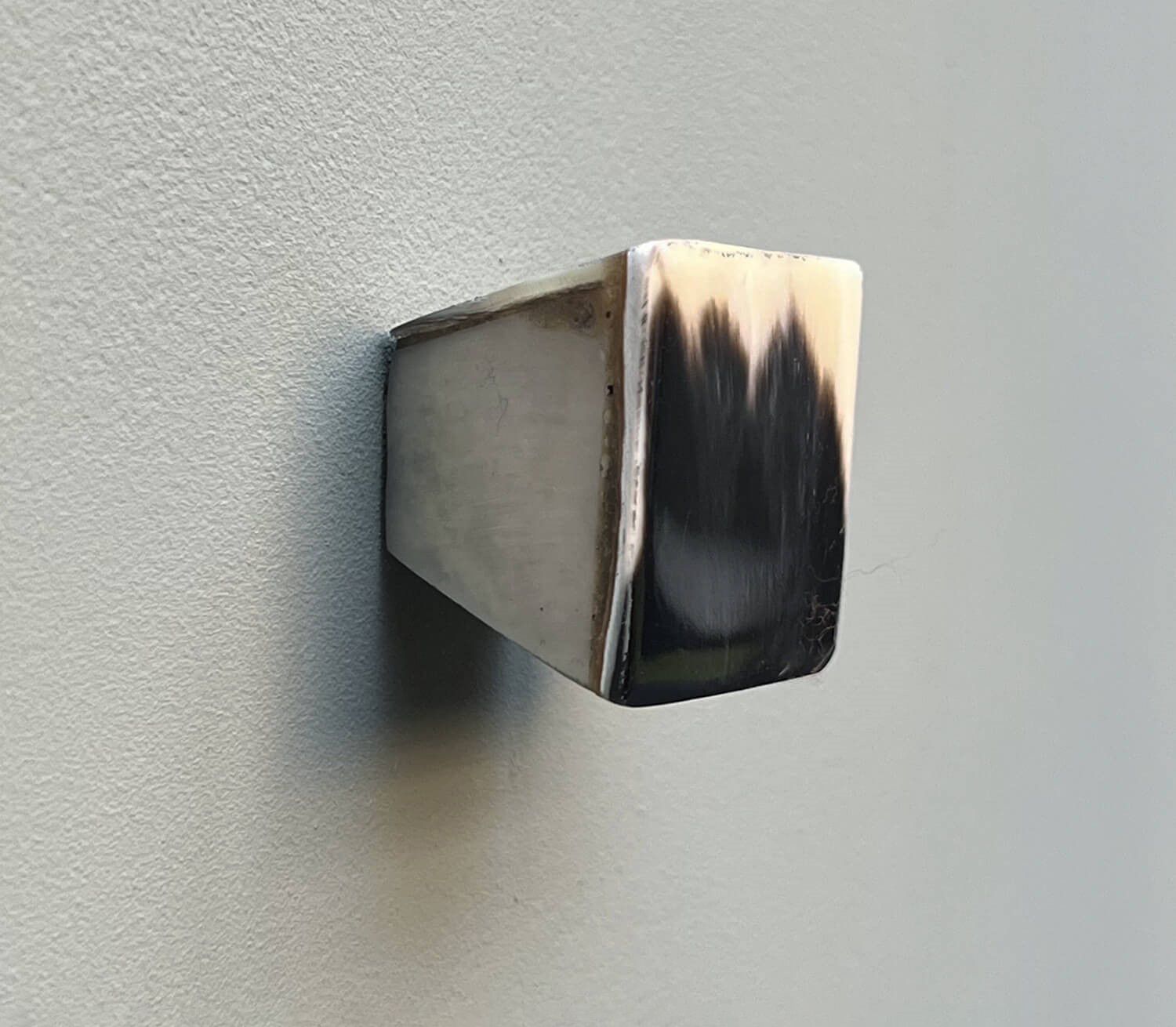 Horn handle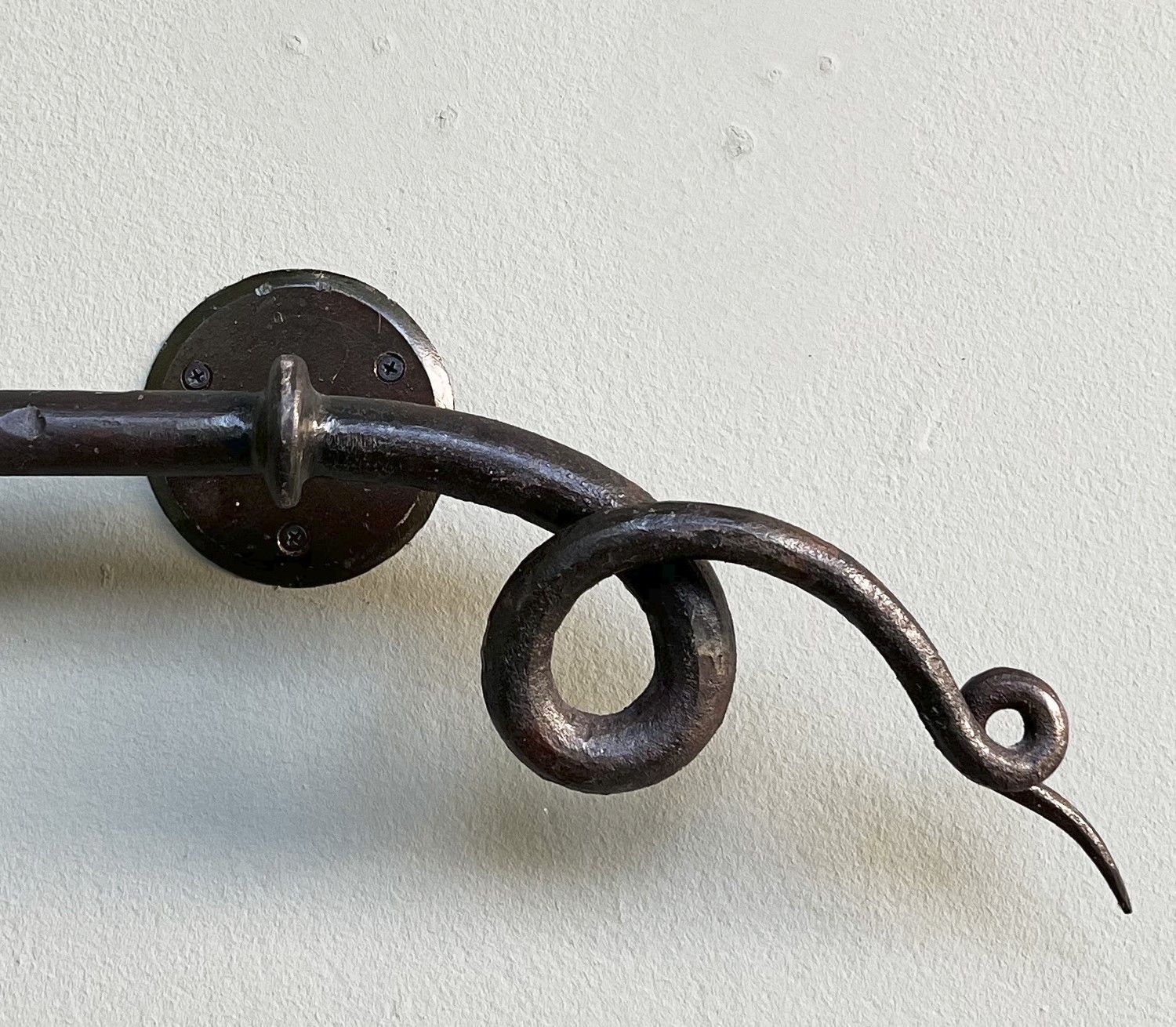 Handrails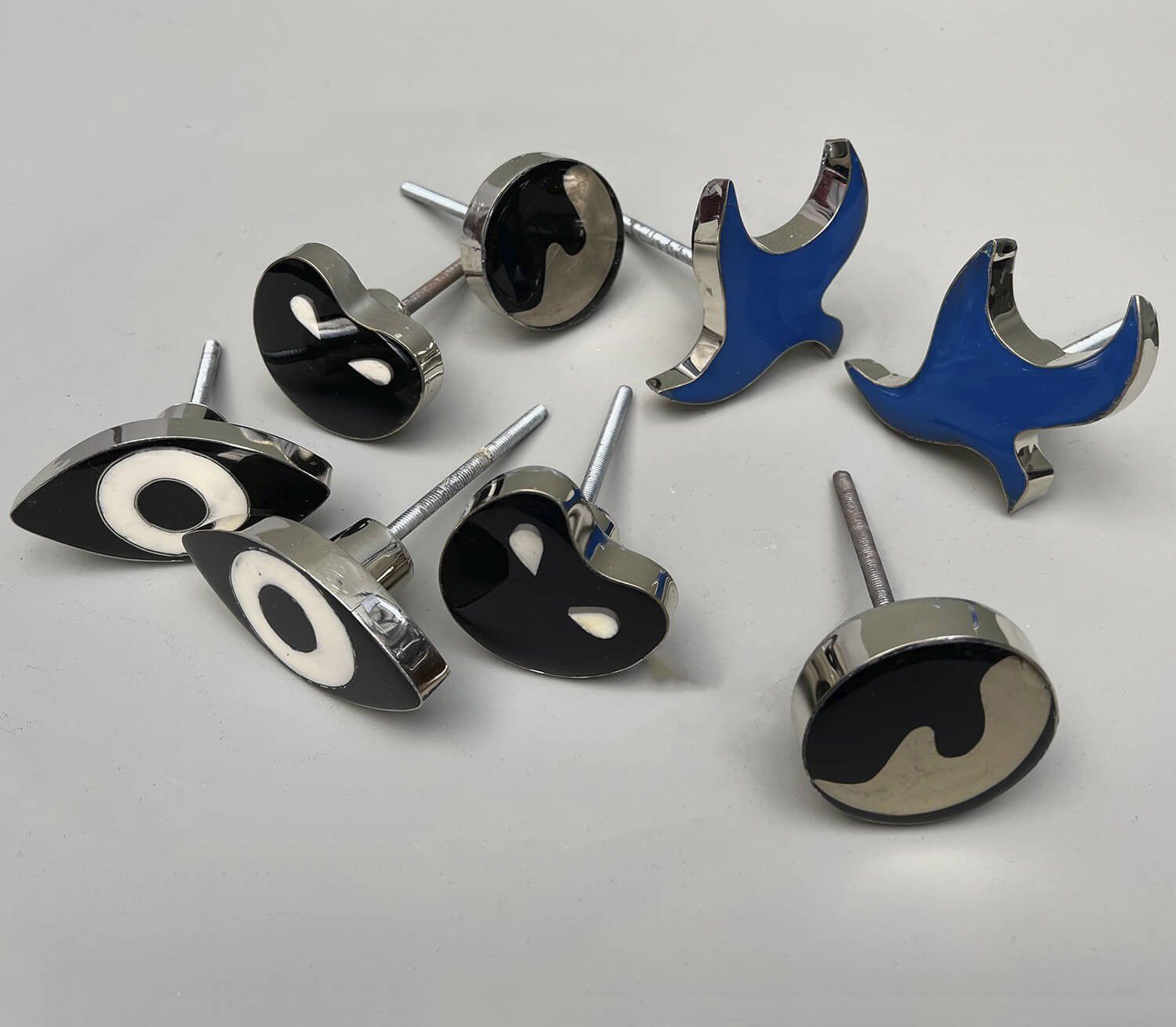 Resin handle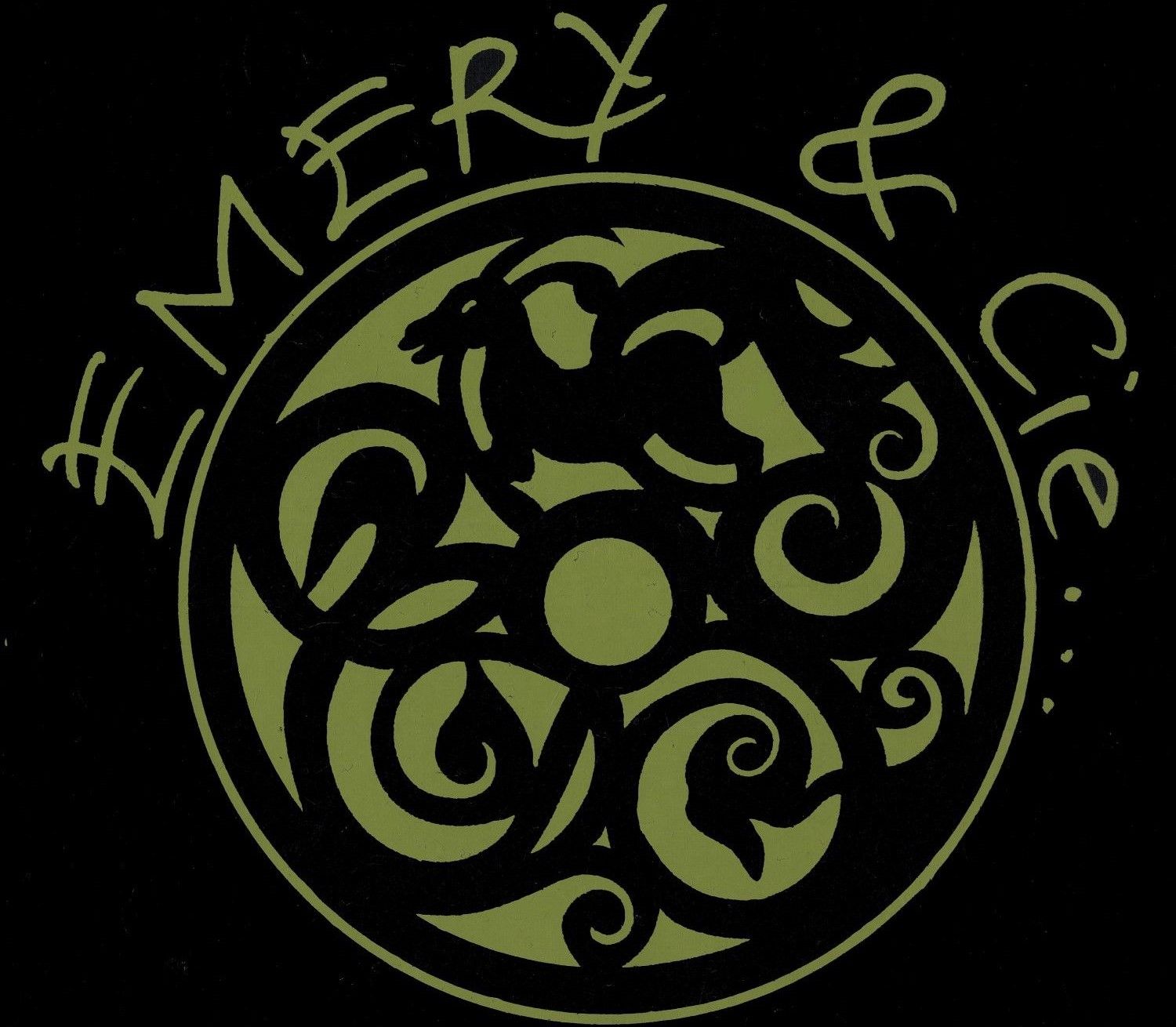 More...