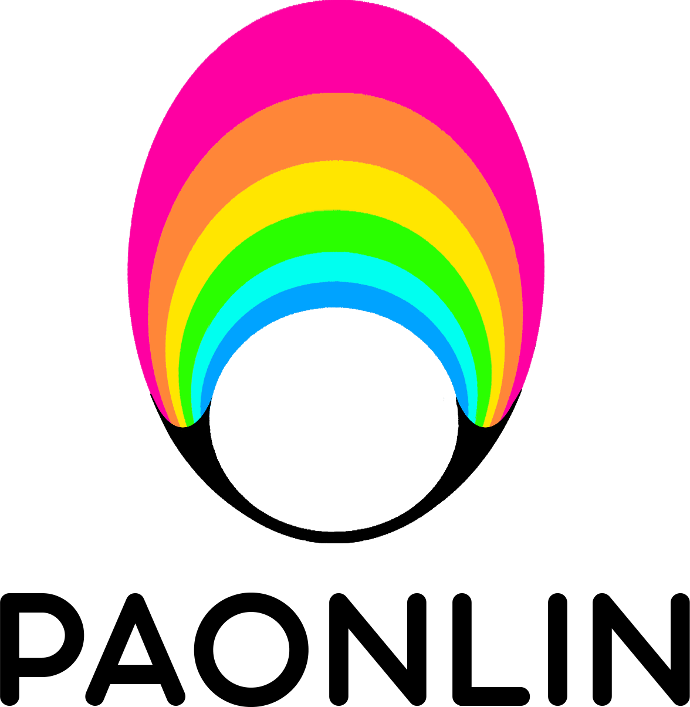 Fine Art Acrylic Painting
Interior and exterior decoration - fine arts - design
PAONLIN Acrylic Paints
Online Shop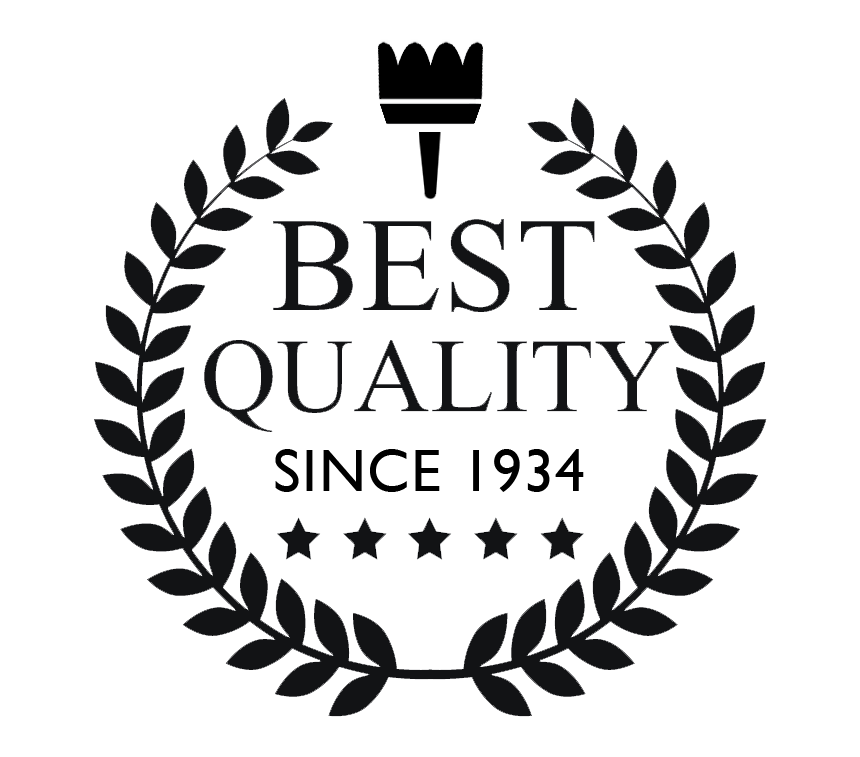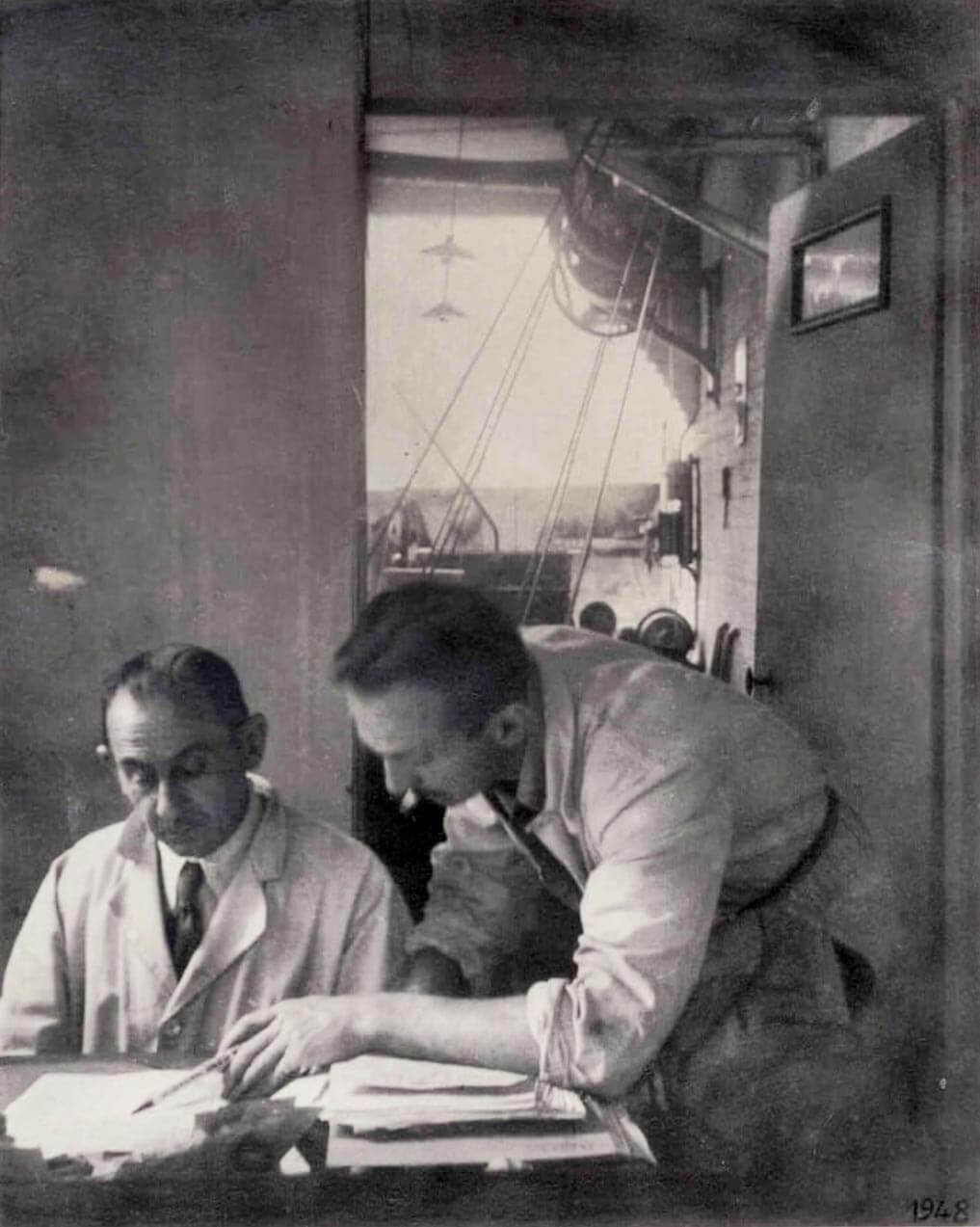 Manufacturer since 1934, PAONLIN is the healthy, high-end acrylic paint made of only the best raw materials.
ULTRA OPAQUE
Thanks to its exceptional composition, PAONLIN acrylic paint offers exceptional coverage on multiple surfaces, inside and outside
MULTI SUPPORT
PAONLIN paint has an excellent adhesion adapted to almost all supports. Find all the recommendations concerning the preparation of your supports on the site WWW.PAONLIN.COM
DURABLE
PAONLIN paint is very resistant to light, water, rain and abrasion. Moreover, it is easily washable without discoloration effect and dries quickly. All of these qualities give it exceptional durability.
MAXIMUM PIGMENT CONCENTRATION
PAONLIN Paint contains the highest possible pigment content to achieve the best qualitý Fine Arts, suitable for art work and decoration.
NON TOXIC
PAONLIN acrylic paint is guaranteed healthy and non-toxic, without VOCs or harmful solvents. When it comes to the health of users, PAONLIN is even more demanding than the legal standards.
NOBLE COMPONENTS
PAONLIN is the choice of the best raw materials, such as clay and marble powder to obtain the best quality of paint possible.

MISCIBILITY
All the colors of the PAONLIN range are mixed in a homogeneous and harmonious way, preserving the intensity and the quality of the pigment. A capacity of mixture particularly appreciated by the artists, which opens an infinite possibility of chromatic creation.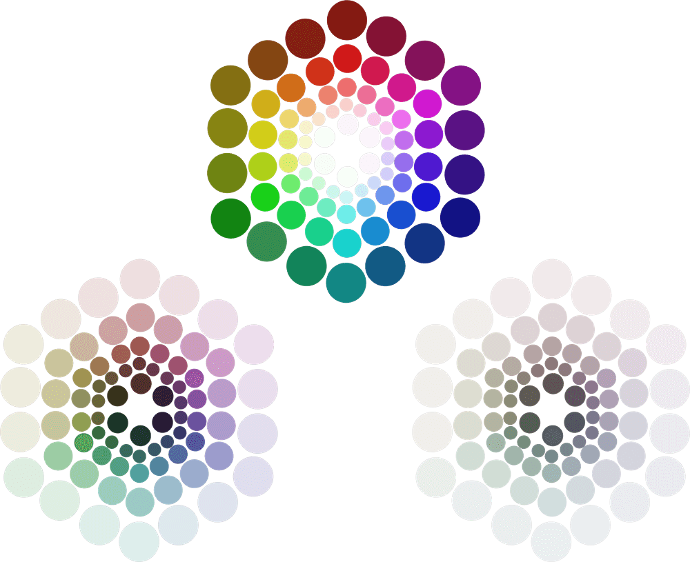 Découvrez nos nouvelles gammes de couleurs !
Des nuanciers véritables outils de travail. Toutes les peintures PAONLIN ont une excellente miscibilité. Retrouver dans les nuanciers les formules pour obtenir vos dégradés de couleurs.