CielBelge is an original online sales platform created at the start of 2019 in Brussels.
It brings together two Belgian brands, renowned in the world of fine arts and decoration:
PAONLIN founded in 1934 by Arthur Linckx and Emery & Cie founded in 1993 by Agnès Emery.
These two labels, recognized beyond the Belgian borders for the quality of their production, offer a selection of unique objects and products, Fine Arts, design and decoration.
CielBelge is also a physical entity which includes the production workshop, the storage warehouse and our offices. Our site includes the PAONLIN paint factory installed in Overijse since the end of 2022.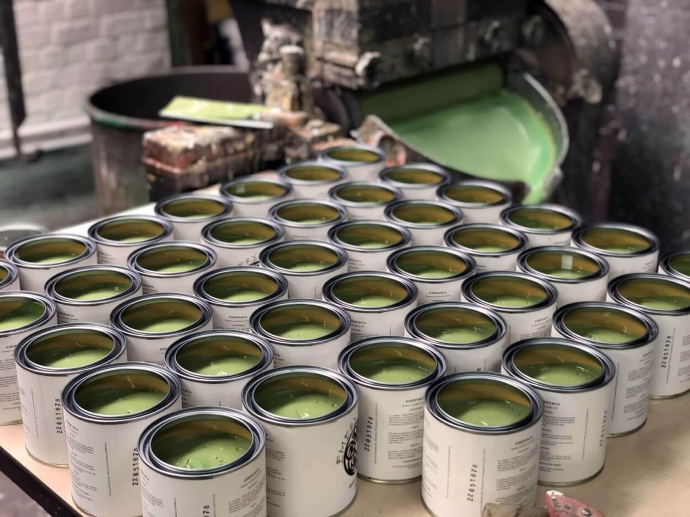 All of our paint lines (PAONLIN and Emery et Cie) are manufactured on site and available for sale on our online platform: by avoiding an outside intermediary in the sales process, we can intermediary in the sales process, we are able to process, we are able to offer a high quality paint high quality paint at an interesting price.
CielBelge also offers a selection of of handmade products from the brand Emery&Cie.
Our company is composed of different dynamic departments, which work closely together: customer working closely together: customers, administration research and development laboratory, and the creative department; different forces that converge to the best possible service.

We are committed to providing the highest quality quality in all stages of creation, production and of creation, production and sales: from the choice of the of the best raw materials to the manufacturing manufacturing, to the scrupulous care of a customized to the scrupulous care of a custom-made packaging of the delivered product, in order to to guarantee a perfect condition upon receipt.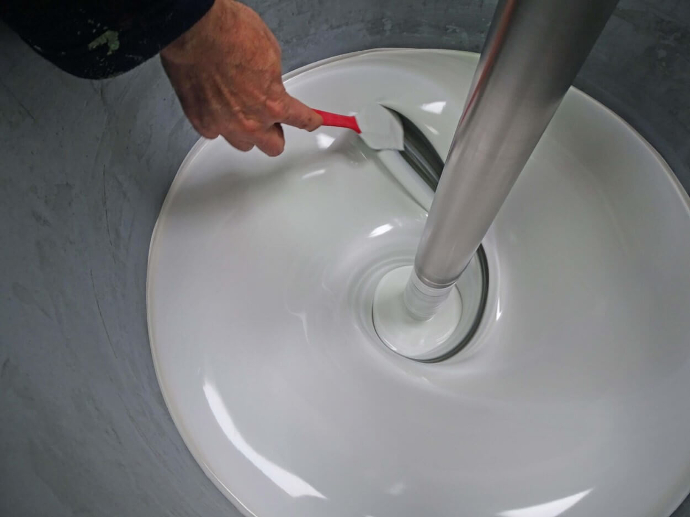 Our headquarters and offices are located in Overijse in an easily accessible industrial zone. Do not hesitate to come and pick up your orders on the spot. Our team will be happy to welcome you, answer your questions, inform or advise you... your questions, to inform you or advise you...and even, if you wish, to make you discover the diversity of our products!