CielBelge is proud to be the official retailer of paintings and handicrafts of the creator Agnès Emery.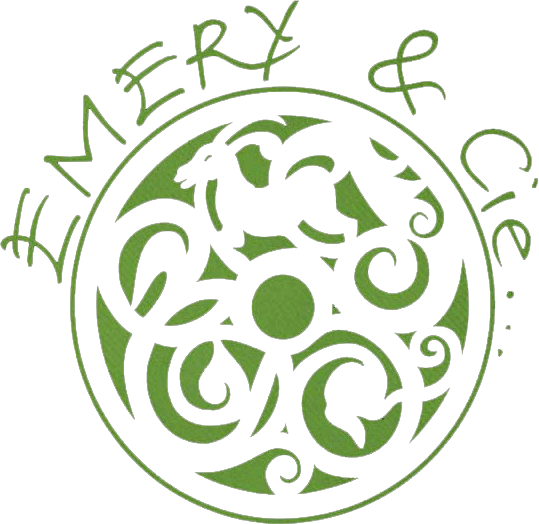 Immerse yourself in its baroque and minimalist world with its iconic color scheme.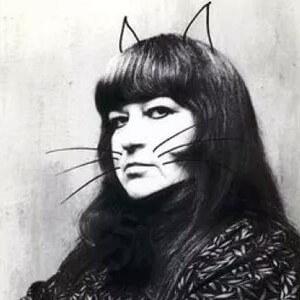 Since 1993, Maison EMERY&Cie has been offering a line of creations for interiors with a unique style: a range of paints, handmade products for the home, hand-painted tiles, wallpapers, furniture... So many exceptional objects created with a love for materials that are worked by hand (wrought iron, ceramics, glass...). So many unique products inspiring a world, at the crossroads of the whimsical and the bare, of the elegant and the wild, of the refined and the abundant. This singular cachet is the signature of Agnès Emery, Belgian architect and designer, an atypical creator with a charismatic personality.

Between sumptuous and wild.
Refined atmosphere enamelled with tawny gleams, rustic notes on a precious background, mastered dissonances.
Agnès Emery, insubordinate to the canons of harmony, plays on the balance between the sophisticated and the raw. Lush plant-inspired ornamentation, organic colors influenced by nature or works of art, the exclusive character of craftsmanship, the rustic charm of wrought iron: all facets of Agnès Emery's universe that combine in unexpected agreements to reenchant living spaces.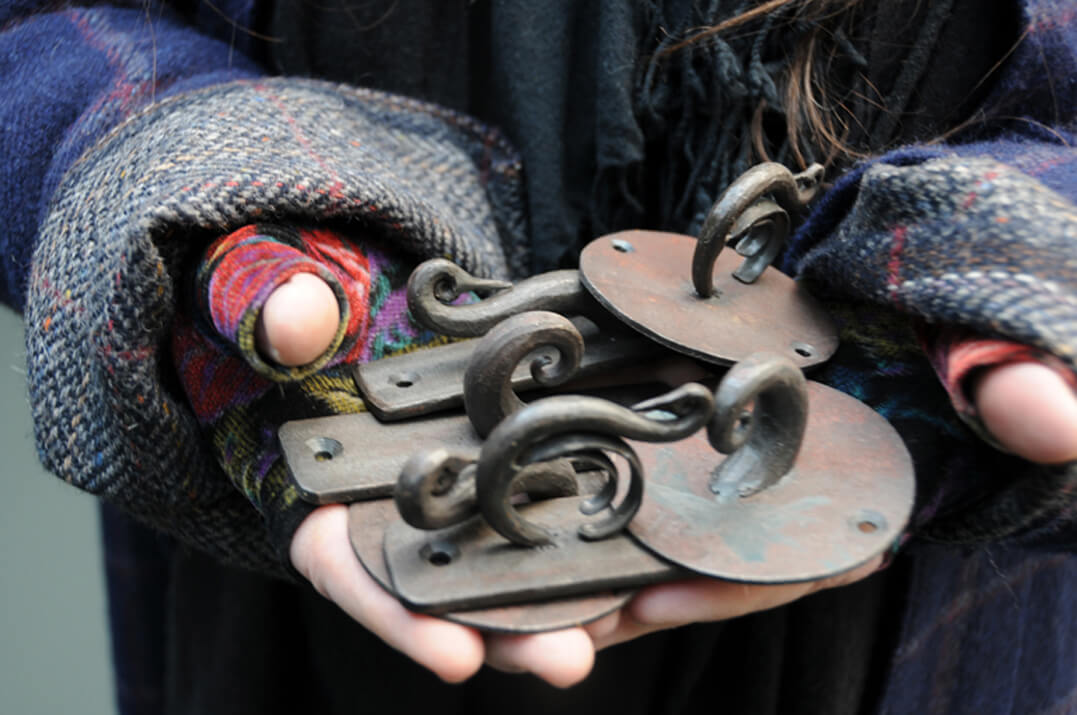 The choice of craftsmanship
Craftsmanship has always had a special place in Agnès Emery's creation. She loves the singularity, the uniqueness, the small defects... Each object is personalized by the hand of the craftsman. It is the charm of the imperfect gesture that gives exclusivity to the product and distinguishes it from machine work.
Discover a selection of EMERY&Cie products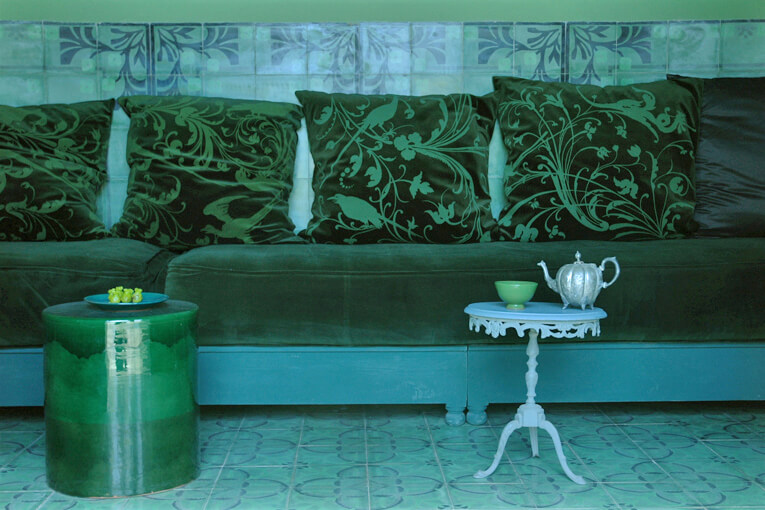 Agnès Emery's iconic color scheme
"One color, and I open my eye, two colors, I wake up, three colors, I get interested, four colors, I have fun... Forty-nine colors, I have enough to occupy me. But now I'm missing one, and soon another one... So I absolutely have to invent thirty-two more. To be consumed in moderation if you don't want to become like me." Agnès Emery.
Discover EMERY&Cie paints and color charts
News: The creations of Agnès Emery