Ivory White N° 810 PaonLin
MULTI-SUPPORT ULTRA-MATT IVORY WHITE PAINT
For all healthy and prepared surfaces: walls, ceilings, plasterboard, wood, glass, stones, bricks, canvas, paper, metals,...
For very porous supports, dilute the paint with 10% water or use an impregnation primer.
For difficult surfaces, use a bonding primer.

SAMPLES:
The A4 or A2 samples are essential to evaluate with accuracy, in real situation, the effect of a color and a texture chosen on the basis of a nuancier.

Paint description


Type of paint: Water based
Use: Interior and exterior
Coverage: 7m²/kg for 1 coat. Allow for 2 coats (3.5m²/kg for 2 coats)
Drying: Touch dry after +/-1h. Second coat after +/- 4h
Washability: Washable after complete polymerization (15 to 30 days)
Application temperature: Between 10°C and 25°C
Application humidity: Humidity less than 70%.
Tools: Brush, roller, spray gun
Cleaning of tools: Water
Air quality: A+
Country of manufacture: Belgium

PAONLIN paint fully adapts to its support
One of the remarkable qualities of our paints? Its ability to adapt perfectly to a number of surfaces, whatever their nature! This unparalleled multi-substrate quality offers an invariably impeccable finish on a multitude of surfaces. 
What makes it so unique? There are many! Among them: the fineness of the pigment as well as its maximum concentration, the intensity of the colors, an exceptional durability, a resistance to bad weather, a remarkable washability, a unique unctuousness and an ease of application, an adhesion on the majority of the supports inside as well as outside... the whole while preserving its unique original specificity, namely its ultra-mattness and its maximum opacity which prevent any reflection of parasitic light. Its extreme mattness also gives it a powdery, velvety and deep aspect, particularly aesthetic, equivalent to that of lime - without its disadvantages!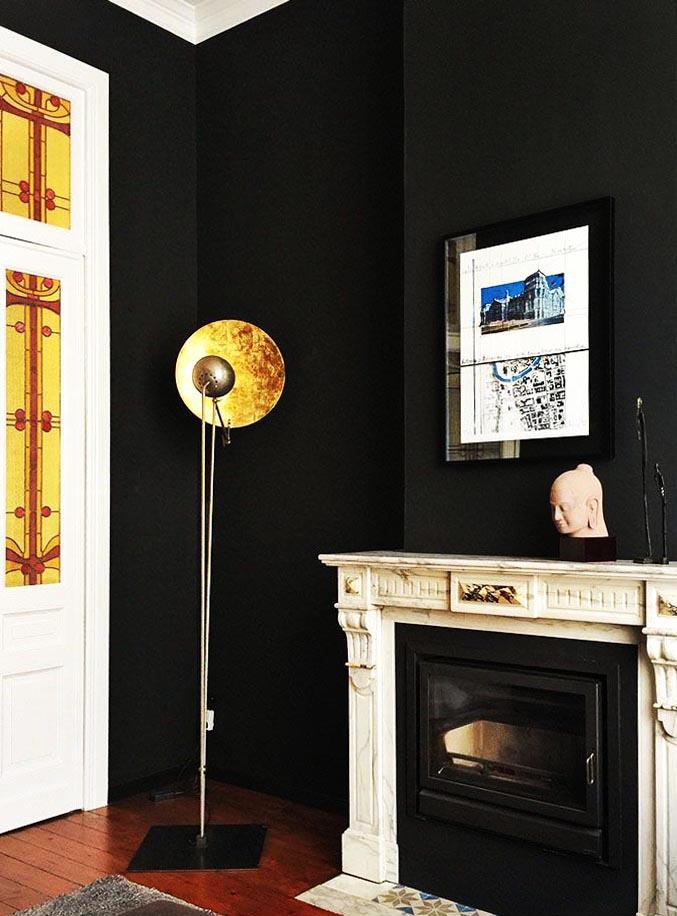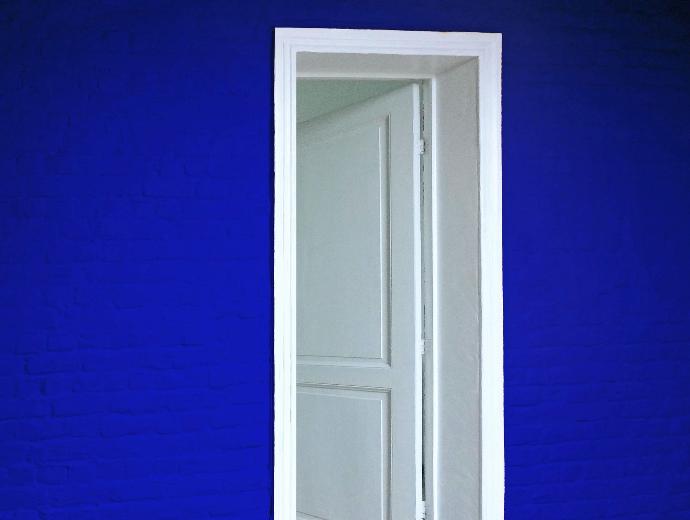 Make your walls a work of art!
PAONLIN paint is distinguished by its overall excellence: sound, versatile and of "fine arts" quality, it is suitable for multiple projects (art or decoration) whatever their requirements. PAONLIN can be used for small or large-scale works: private decoration, design, architecture, scenography and fine arts... It adapts impeccably to different types of surfaces, both indoors and outdoors: walls, furniture, objects, paper, fabric, canvas... There is no need to look for a different paint for each support or environment: PAONLIN is as qualitative as multi-support. In short, using PAONLIN for your decoration is like inviting art on your walls!