CielBelge
« CielBelge » is an online sales platform that offers as large a clientele as possible at fair prices, a consistent choice of eco-responsible products intended primarily for the arts and decoration.
Through the beauty, harmlessness and durability of the products offered, by their manufacturing method involving know-how and manual skills, as well as by the personalization of our customer contacts, we want to make our contribution to a world more beautiful, healthier, more durable and more human.
We demand more than the legal standards, we ignore fashions, and we only sell beautiful, healthy and sustainable products that we believe in.
« CielBelge » is the gray-blue all in nuances of our time.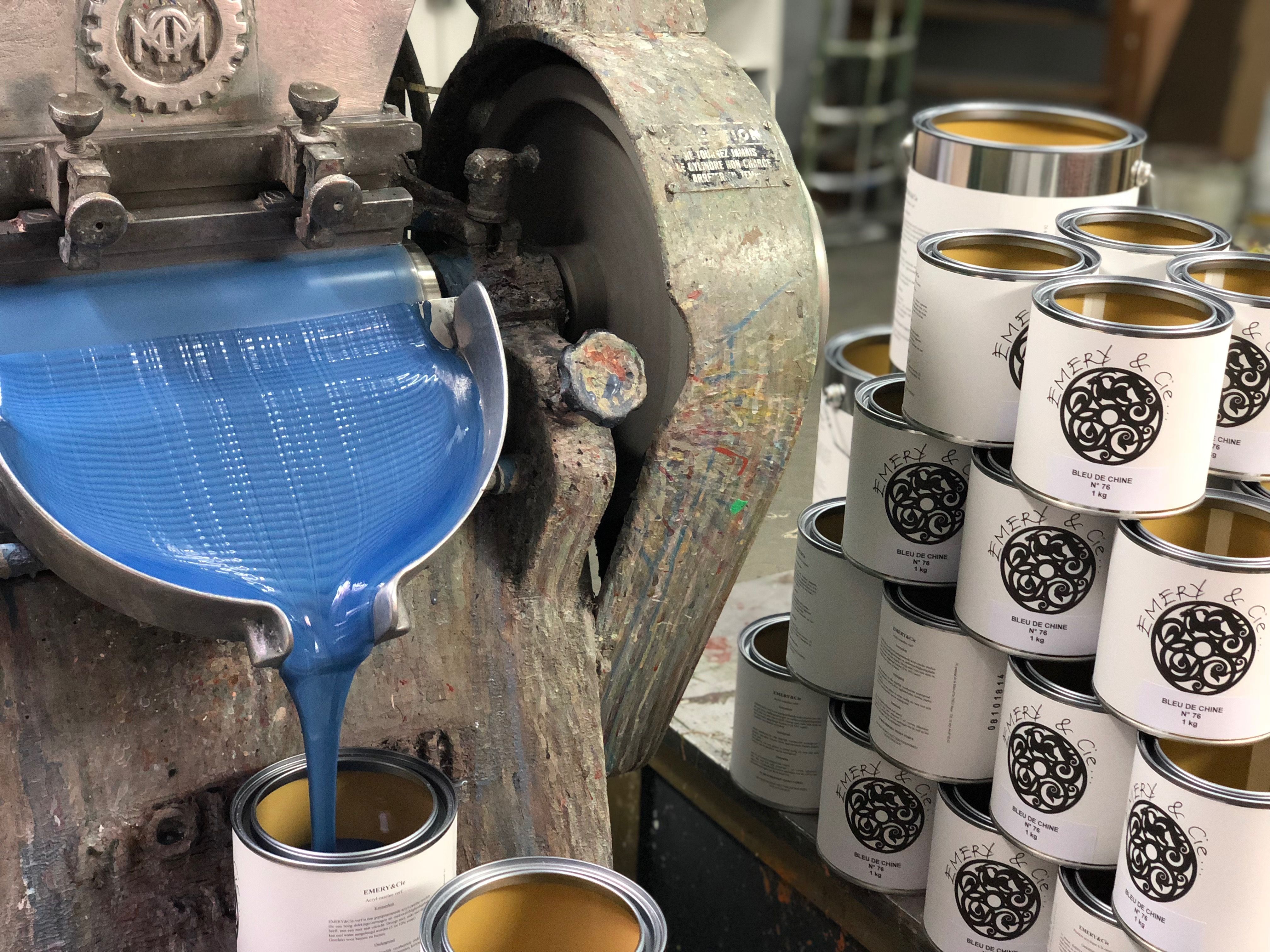 Emery & Cie Color Families